For documentary family photographers.
By documentary family photographers.
Providing a community hub, expertise and education, we're on a mission to help documentary family photographers develop their skills and elevate the genre. Between us, we have nearly 40 years' experience in the photography industry, and together, we are leading the family photography revolution in the UK and beyond.
We are Made for Documentary.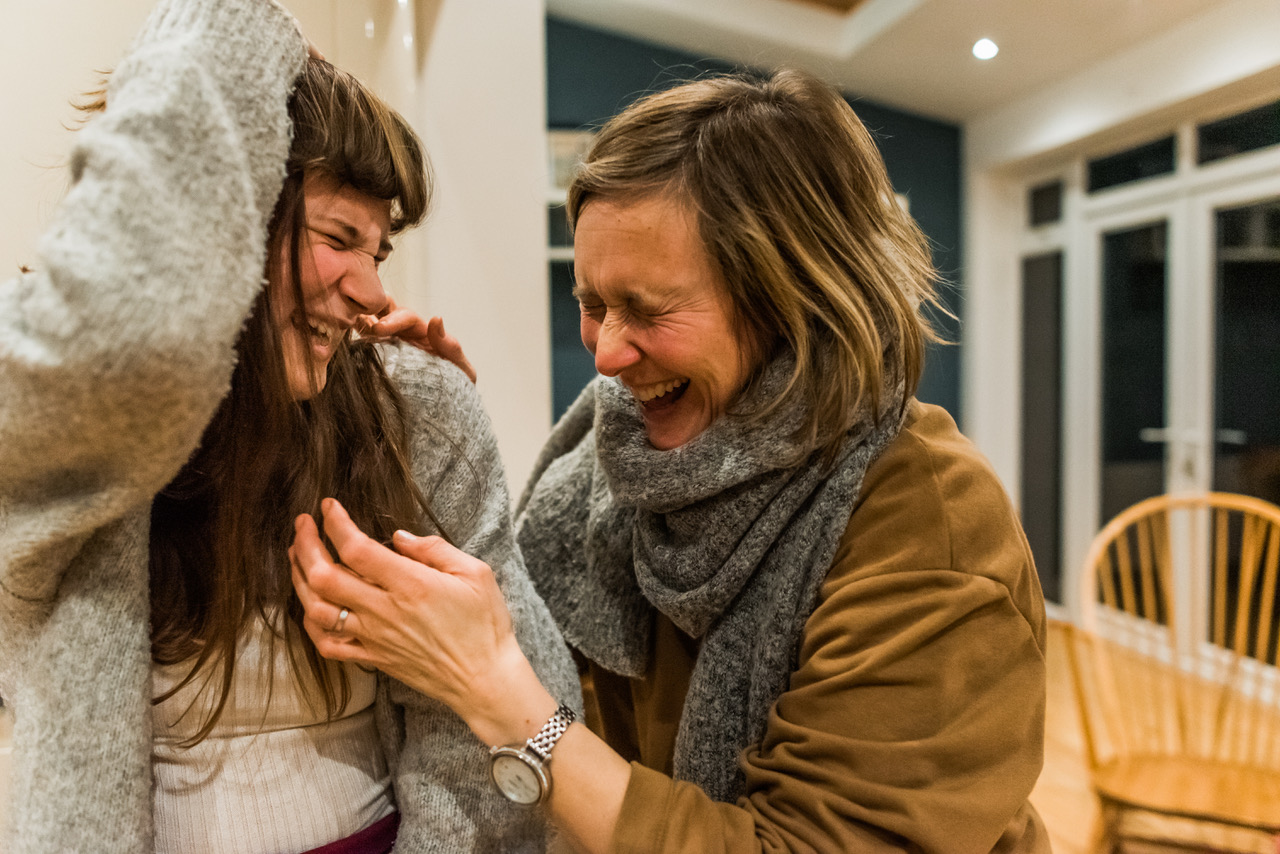 Emma Collins
From humble beginnings of wrapping newborn babies back in 2010, to having a successful lifestyle business, Emma has become one of the leading documentary family photographers in the UK and has won several Documentary Family Photography awards, including Best Overall and Environmental Portrait categories twice in a row. Her heart has been won by the powerful stories that documenting family life offers, showing families that life doesn't have to be manicured, that what they have together is their perfect. She is passionate about spreading this message, raising the profile of the genre and teaching photographers how to elevate their images to create art from the everyday chaos.
Emma's Instagram | Emma's Website
Image © Diana Hagues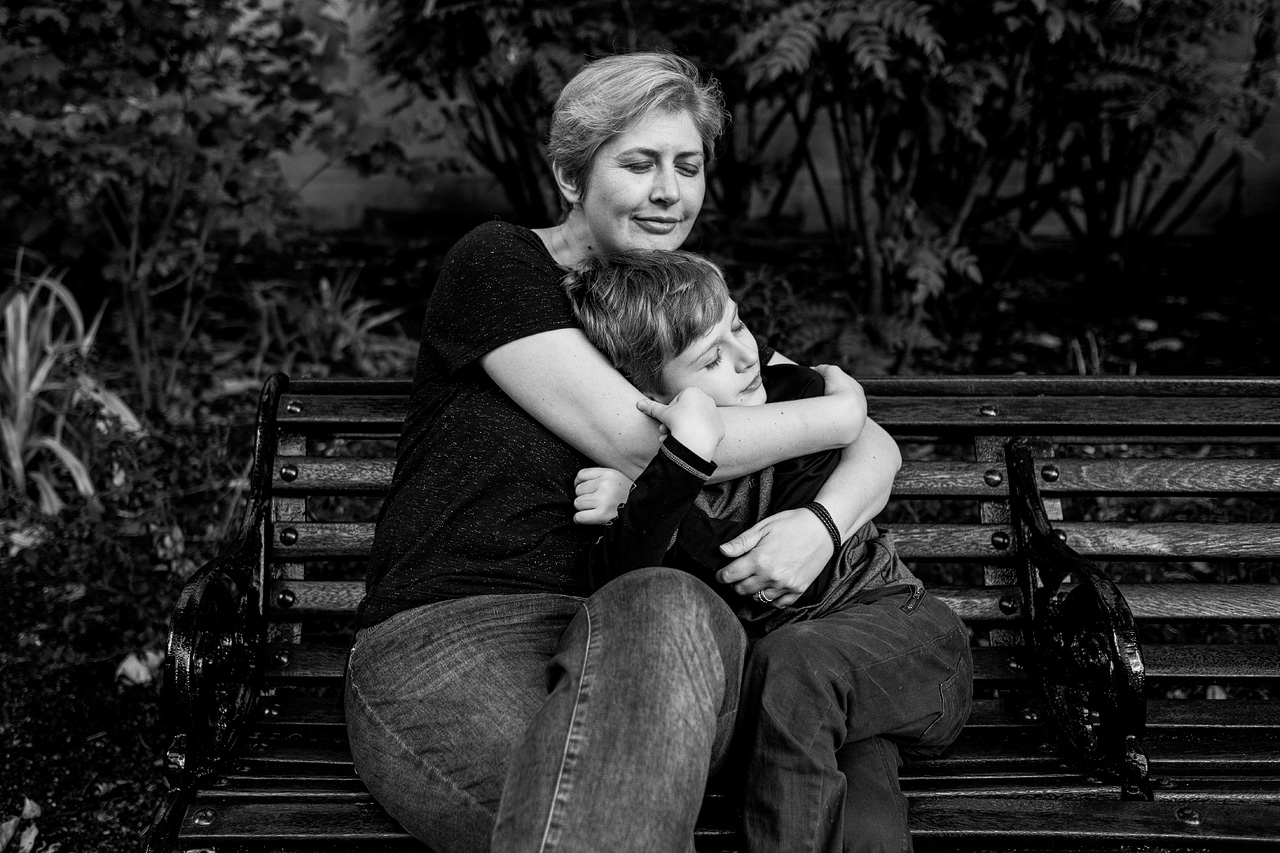 Antonina Mamzenko
Antonina is a recovering lawyer who moved from Russia to the UK in search of an adventure and found her home. She started her lifestyle family photography business back in 2009 and after getting tired of telling people what to wear and where to sit, transitioned to a more documentary approach in 2015. Over the past 10 years she has become one of the leading UK family photographers working with clients from all over the globe. She has shortlisted for Portrait of Britain twice, and her work has been published and exhibited nationally and internationally. Her superpower is documentary portraiture and capturing authentic moments of humour and connection. An introvert to the core, she is passionate about teaching photographers how they can run a profitable photography business while playing to their unique strengths – and without burning out.
Antonina's Instagram | Antonina's Website
Image © Ralu Chase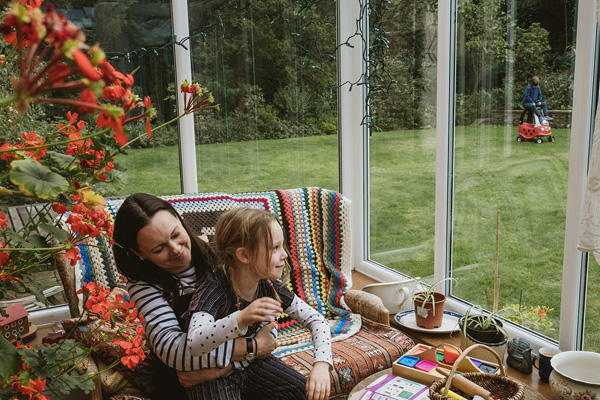 Alice Chapman
Alice has been a family photographer since 2011. The moment she realised documentary family photography was an established genre was the moment everything started to make sense. Alice is passionate about enabling families and children to be themselves in their family photos so that she can champion their individuality. Alice has been listed four times as the top UK family documentary photographer by the Family Photojournalist Association, winning many awards. Alice is a This is Reportage Family multi-award winner and a Documentary Family Awards finalist. With 15 years' people management experience, Alice only misses two things from her corporate days; office cakes and developing people's skills. A qualified coach and experienced mentor, Alice is passionate about helping photographers to plan, do and grow.
Alice's Instagram | Alice's Website
Image © York Place Studios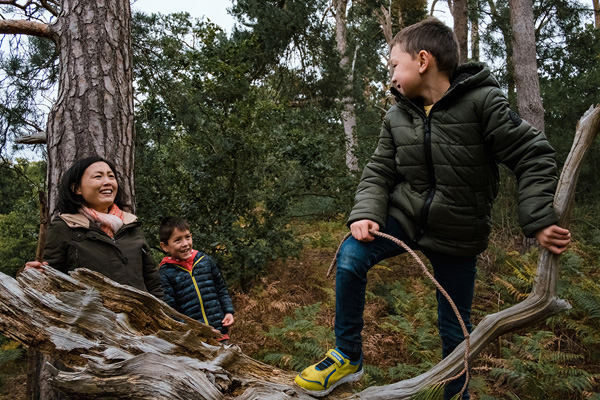 Diana Hagues
Diana started her documentary family photography business in 2017 and quickly established herself as a versatile documentary family photographer, where she has won awards in Documentary Family Awards, Portrait of Britain, and This is Reportage Family. Her passion for this genre of photography started from an early age after moving from Hong Kong and poring through old family albums as a way to find connection and make sense of her roots back in her native country and in the UK, where she now lives outside Cambridge. As an educator and mentor, she is keen to help other photographers find their own unique voice and to feel confident in communicating through their photography the beauty of everyday life using the documentary approach.
Diana's Instagram| Diana's Website
Image © Ben Heasman
Join our growing community!
It's totally free and we get up to all sorts of fun there – including a #TsundokuSundays Book Club, regular LIVE interviews with documentary family photography superstars and business experts from across the globe, helpful advice and feedback from a friendly community, and a lot more!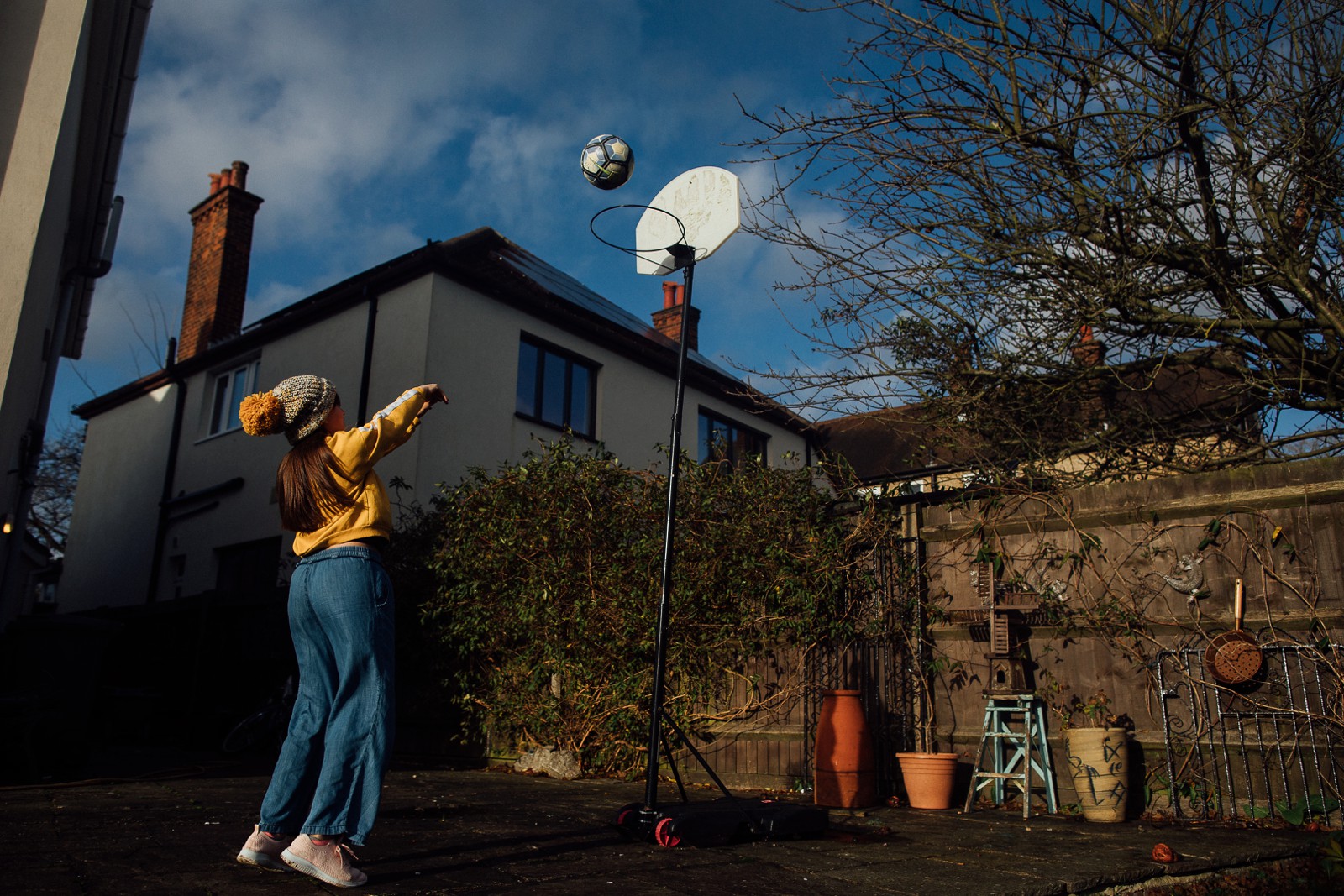 Image licensing
To license any images featured on this website for commercial use, please get in touch with us with information on potential usage and we will provide you with a quote.