We're reimagining what a documentary family photography community can be. This is just the beginning.
Learn from experts in the documentary family photography community.
Join our thriving community.
It's totally free and we get up to all sorts of fun there – including a #TsundokuSundays Book Club, regular LIVE interviews with documentary family photography superstars and business experts from across the world, helpful advice and feedback from a friendly community, and a lot more!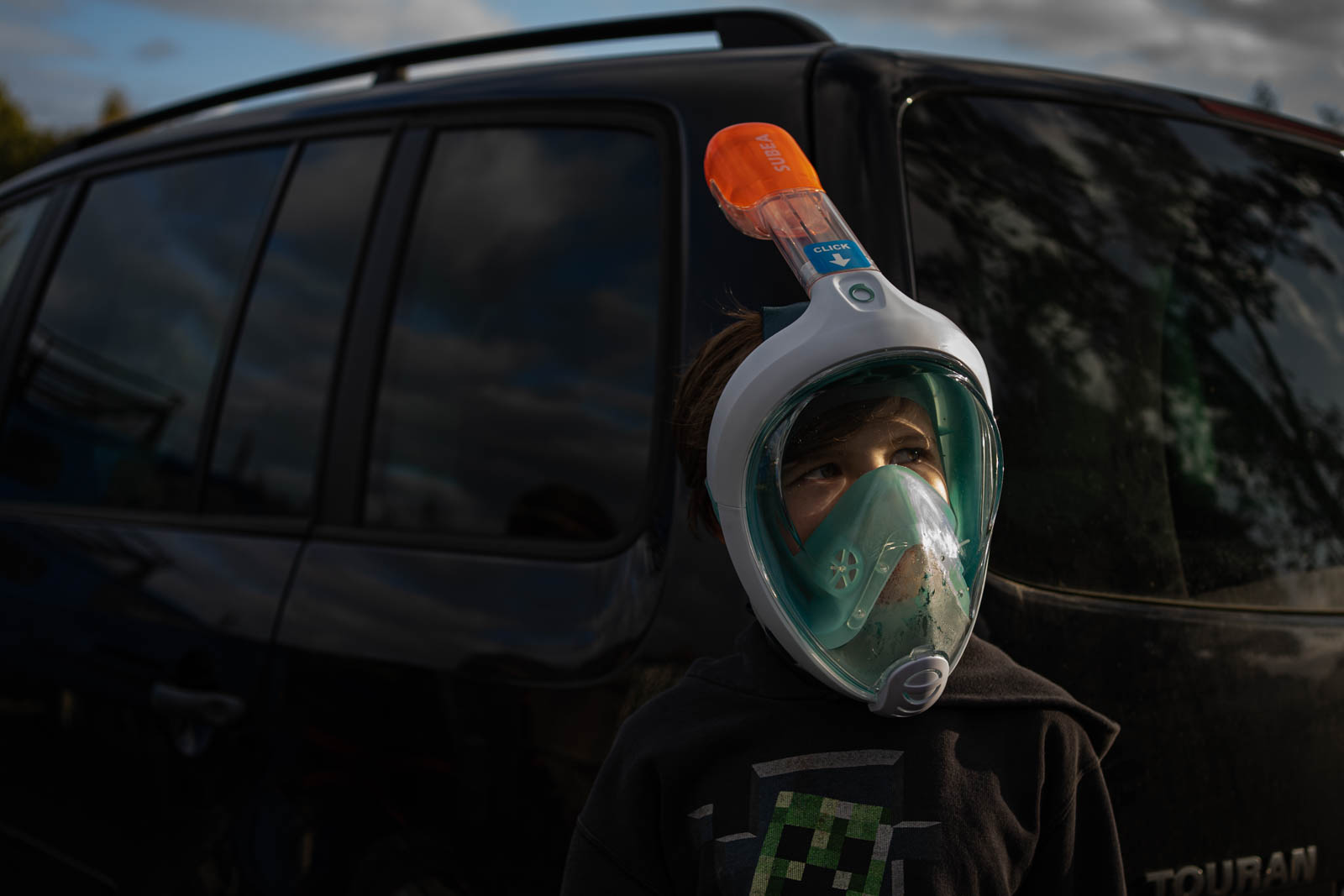 Image © Antonina Mamzenko
For all the latest news and events check out our blog.
Where photojournalism meets family photography.
We're made for documentary.